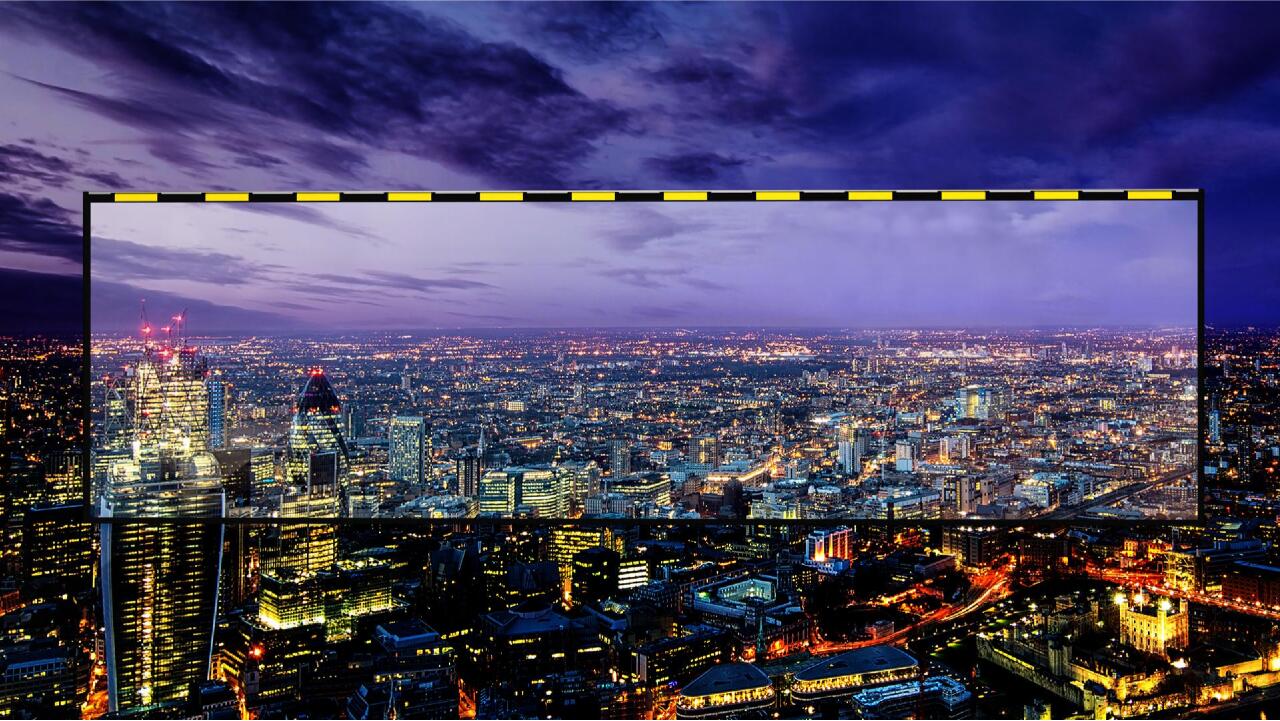 1.3840*1080 ultra-clear resolution, twice sharper than FHD, the picture quality is natural and delicate, the details are more clear and rich.
2.32:9 ultra-widescreen design, with a wider range of vision, can be customized for various of split-screen displays,
3.applicable scenes are rich and eye-catching
BOE
8.5 generation line natively produced OC, bid farewell to the low-end cutting OC quality problems, more durable and durable.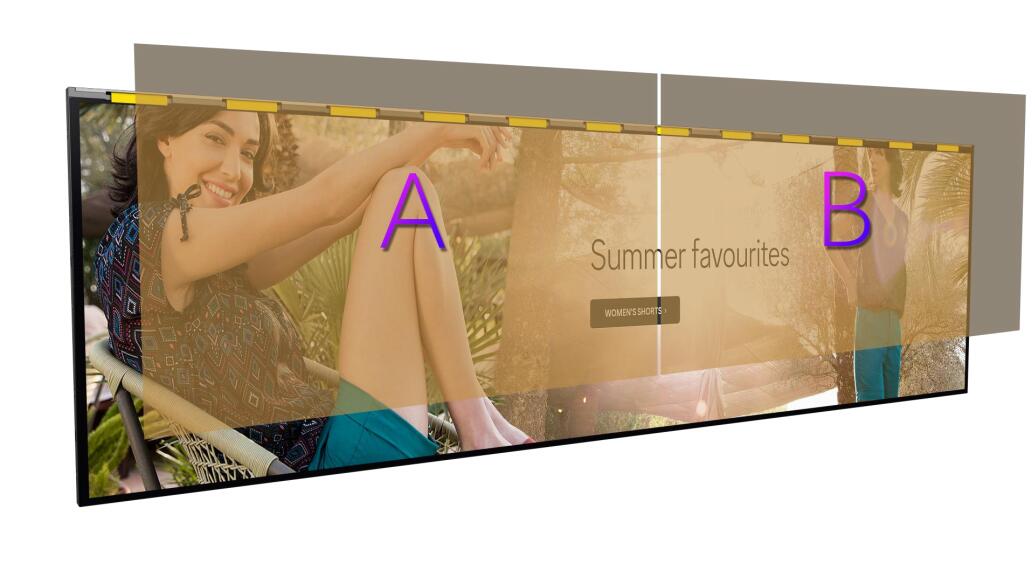 Double field of view, wider visual range, farewell to the seam problems of DID display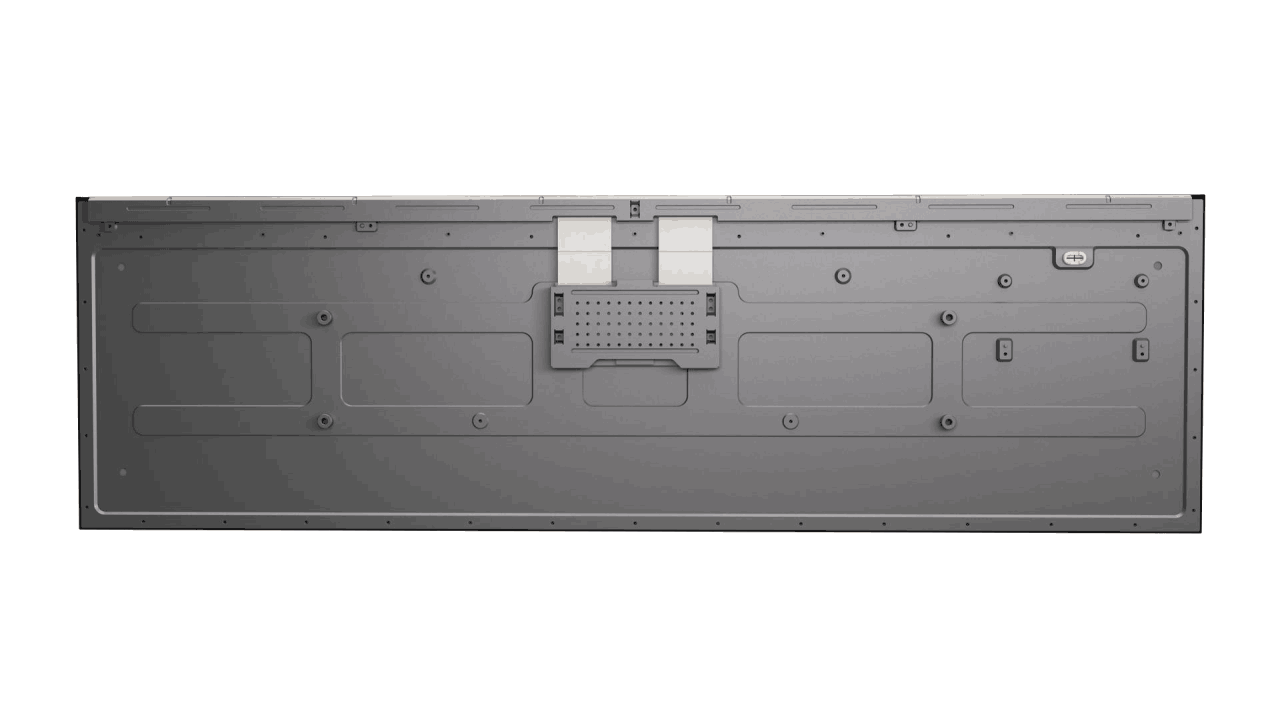 The LCM is stamped and formed in a fine manner by using precision moulds, accurate to millimeter, designed and manufactured in the spirit of craftsmen, farewell to shoddy.