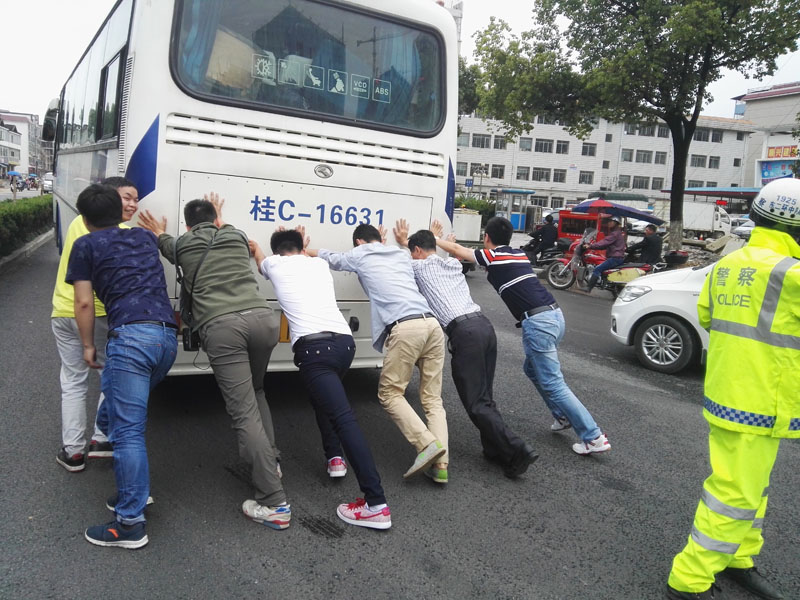 On arriving at Guilin,we took a bus to the hotel,but on the way to hotel,the bus broke down,we had to push the bus to avoid to get in the way of traffic.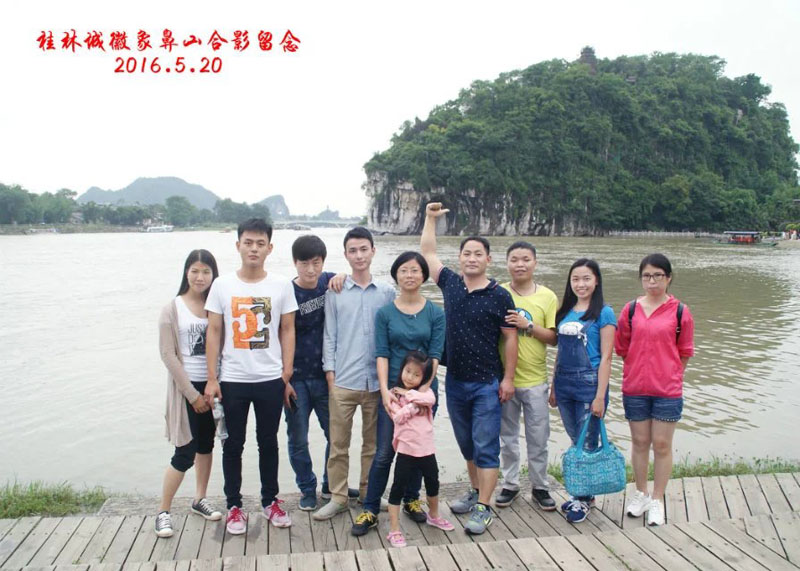 We took a group picture to memory the most important day.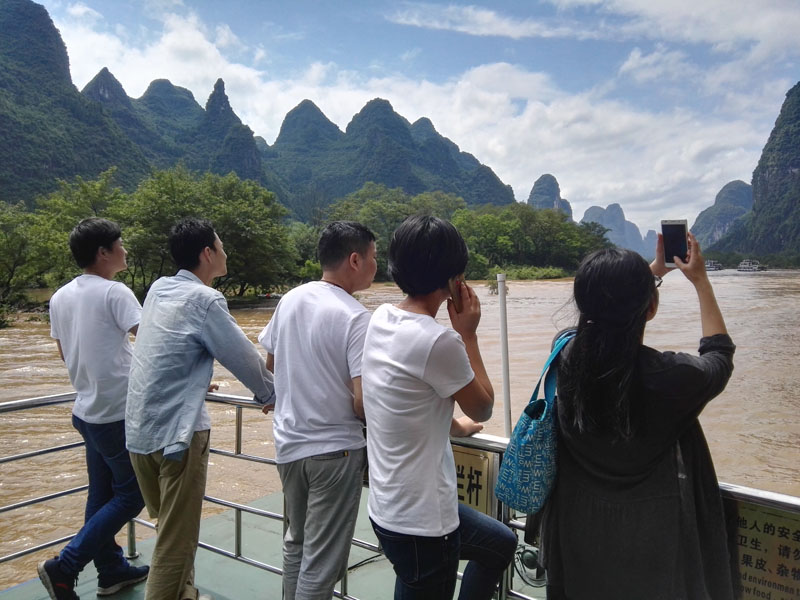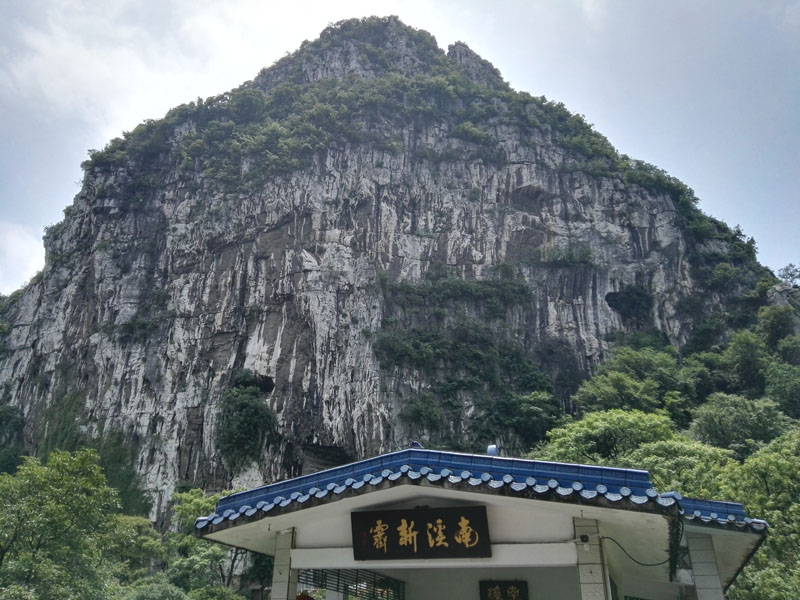 We were on a ship for sightseeing,Unluckliy,there was a heavy rain,the water wasn't so clear.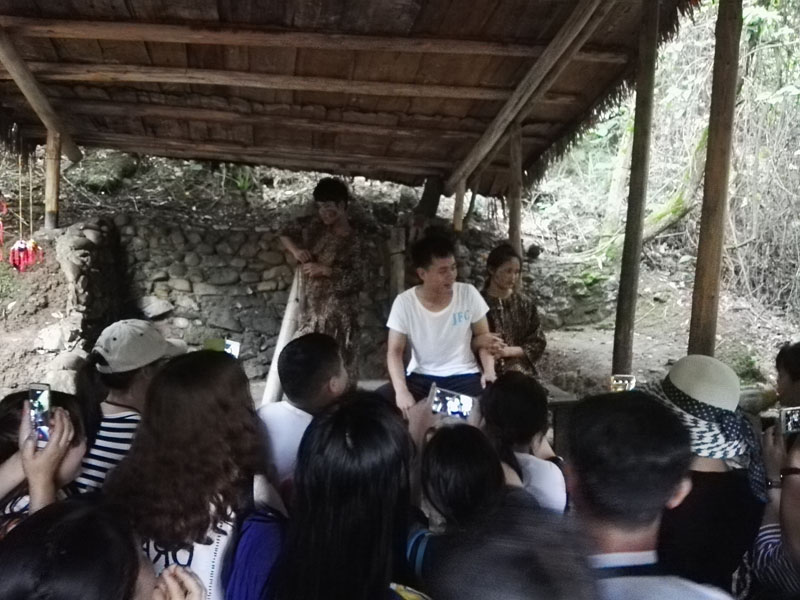 We took the local activities,and our warrior got a unbelievable result and award him a beauty.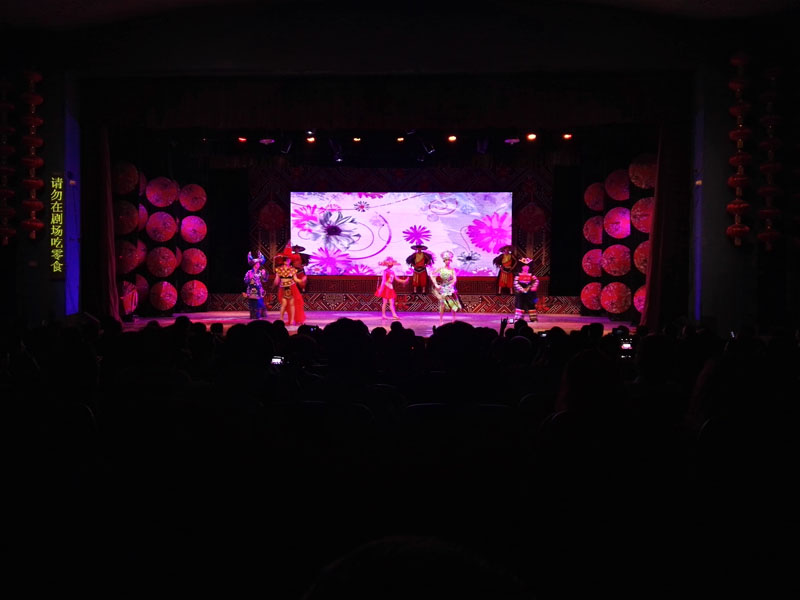 At last we enjoyed a wonderful performance.